About
Cliamte Change Heating & Cooling
Offering installation and repair services at competitive rates and a quick turnaround. With over 3 decades of experience, we are owners who care about our customers by providing the 'right fit solution' and matching the right furnace, air conditioner, or water heater to best suit your home or business.
Get Free Quote
What We Do
HVAC services to fit your home
Our Pricing
At Climate Change Heating and Cooling, we strive to provide the best product for you and your family in the most cost effective manner.
FACTORS THAT AFFECT THE PRICE INCLUDE:
CLIMATE AND REGION
AGE OF YOUR HOME
CONDITIONS OF DUCT WORK
PROJECT COMPLEXITY
SPECIAL PRODUCT FEATURES
OUR CUSTOMER'S WORDS 
Dean and Vaughn are simply terrific! Reliable, competitive prices, super clean and a local company done right. We recently had a new HVAC system installed and couldn't be happier. We did have a permit issue and Dean's repsonse was "you know we'll make it right" and he has done so with no hassles. A company with integrity. Highly recommend them!
Dana
Overall I was extremely satisfied with the service that was provided. I would just like to point out that Dene was really nice and did a great job in explaining what was happening to my furnace, gives good advice's, and showed a positive mood when he was helping me. For sure I will call you guys again if I have anything wrong.
Sabrina Pham
We had Dean come into our shop to fix our furnace on this cold rainy day, not only did he show up at the time he said he would, he also called to confirm. Dean was excellent to deal with as he fixed our furnace fast and efficiently. Climate Change is a great business. We would recommend Climate Change to anyone who has any heating or cooling needs. Thank you Dean!!
Shelby
We had a Sunday emergency, just as the cold snap was hitting us, the furnace was blowing cold air. Nick arrived on scene he was very courteous, informative and fixed the problem quick. I would highly recommend Climate Change.
Guy Wilcox
Our Latest Blog
Keeping you informed and educated about HVAC services in Calgary
Our Videos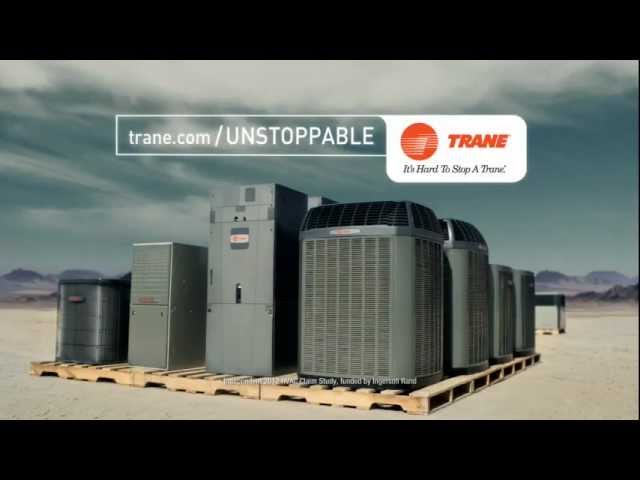 Trane Heating and Air Conditioning TV Commercial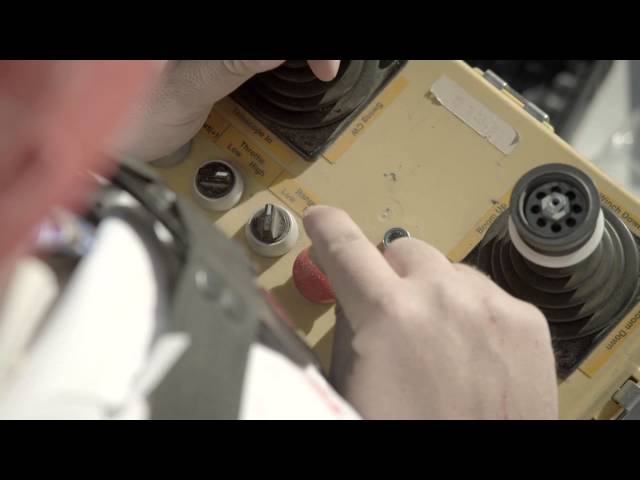 Trane Pool Boat Long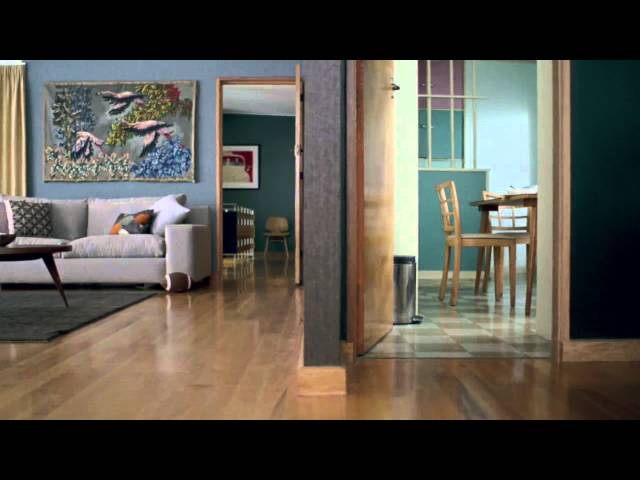 American Standard Heating & Air Conditioning TV Commercial